Water Sports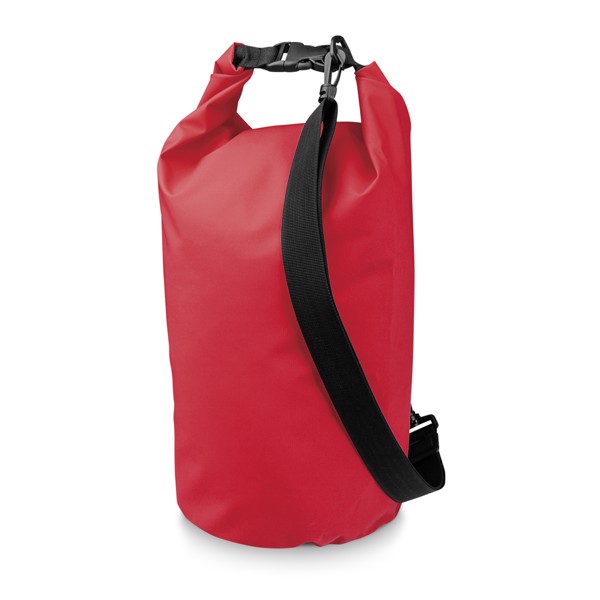 Waterproof bag from tarpaulin with shoulder strap, 500D, volume 10 l. ø215 x 560 mm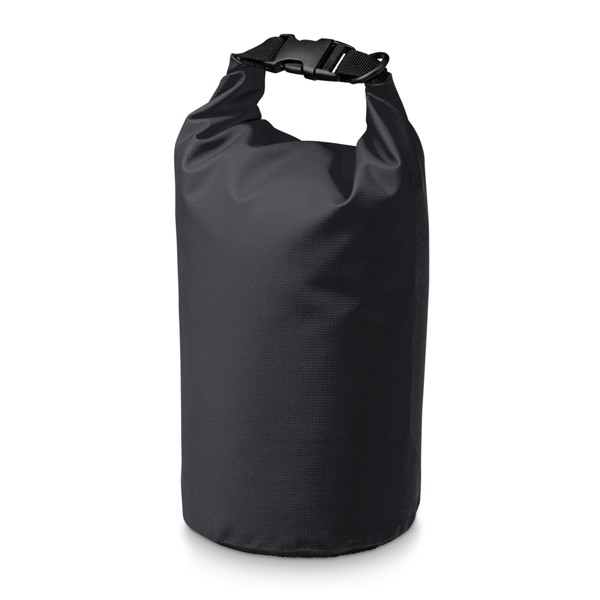 Waterproof bag from tarpaulin, 500D, volume 3 l. ø130 x 360 mm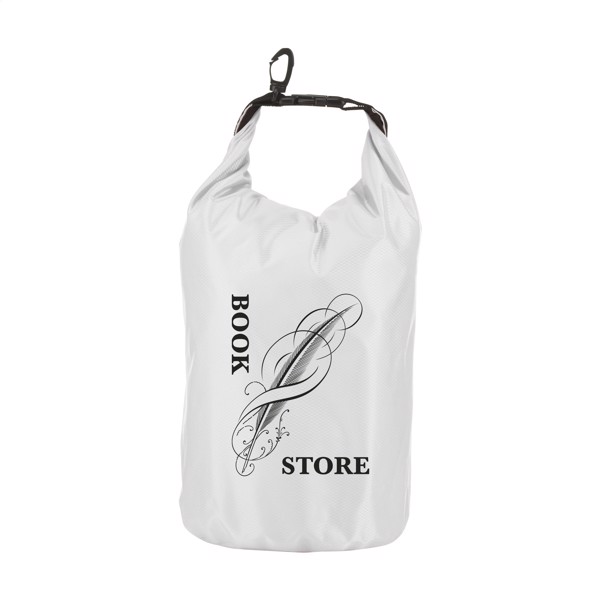 Sturdy bag made of 210T ribstop polyester/PVC for keeping personal items dry. The bag floats on water and is resistant to sprays and splashes of water, but should not be submerged. With a roll closure at the top, click system and handy carabiner to easily hook onto other luggage or belts. Contents 5 liters.
Prices are without VAT.
Send us your inquiry today!
Consultation of details with the dealer
Non-binding offer within 24 hours
Just enter the basic information
Send inquiry