Verona v-neck apron - White
Product Price
$ 8.99 - 10.97
Prices are without VAT.
OR
Select from available print options and get product price including your individual printing. And finish your order online.
Minimal purchase limit is $ 61.00.
Description
Twill fabric v-neck apron with 1 pocket and tie back closure. Made from 90% polyester and 10% cotton fabric.
Specifications
Materials:
90% Polyester and 10% Cotton
Tariff Number:
6211421000
Carton Gross Weight:
10.00 kg
Carton Netto Weight:
9.50 kg
Similar products

Cotton and polyester (240 g/m²) apron with front pocket with two compartments.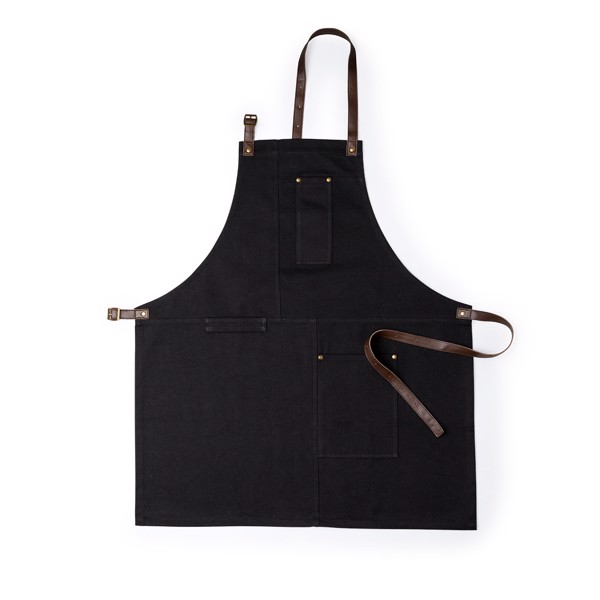 Pro apron in high quality, in resistant 100% cotton canvas material of 340g/m2. Fitting under the knee, with neck and waist straps in resistant PU leather, with buckle adjustments and reinforced with metal rivets. Including many pockets for several utensils, with reinforced stitching.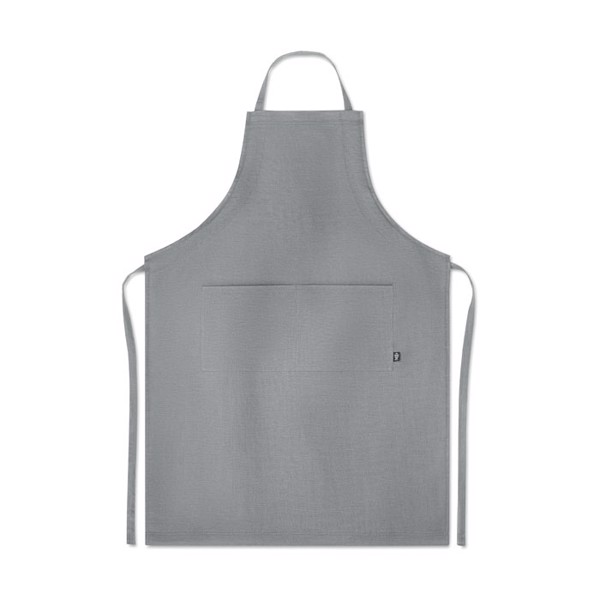 Adjustable kitchen apron with 2 front pockets in 100% hemp fabric. 200 gr/m².
Send us your inquiry today!
Consultation of details with the dealer
Non-binding offer within 24 hours
Just enter the basic information
Send inquiry