Tripz luggage tag - Lime
Product Price
$ 0.81 - 1.02
Prices are without VAT.
OR
Select from available print options and get product price including your individual printing. And finish your order online.
Minimal purchase limit is $ 61.00.
Description
Tripz luggage tag. Travel identification tag with matching elastic closure and matching elastic band. Inside ID card provides name, address, phone and email. Leatherette paper.
Specifications
Materials:
Leatherette paper
Tariff Number:
4823908580
Carton Gross Weight:
6.00 kg
Carton Netto Weight:
5.70 kg
Category:
LuggageTags,Belts&Locks
Similar products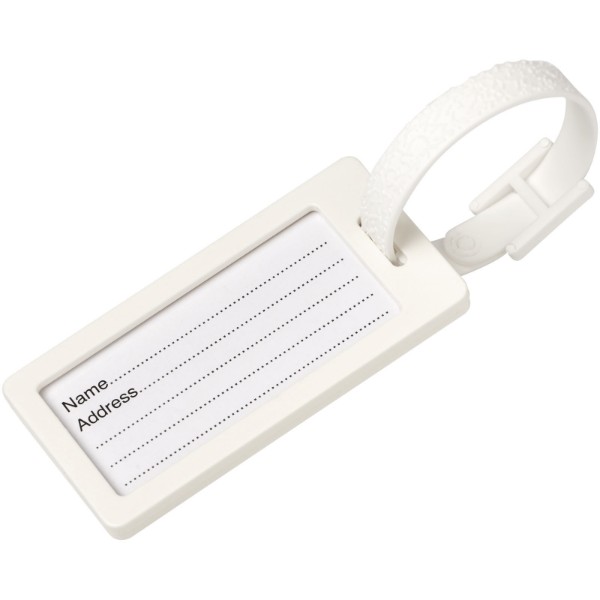 A hard-wearing luggage tag complete with paper insert, a clear protective cover, and a matching plastic strap. .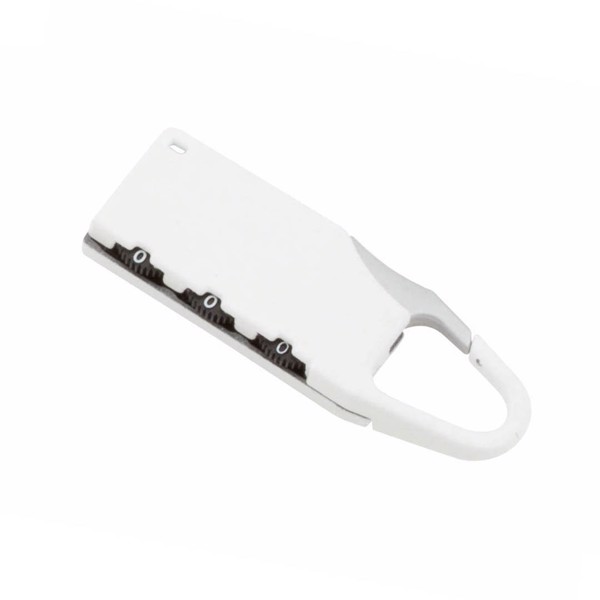 Metallic security padlock with numerical combination in bicolor design and bright tones.
Send us your inquiry today!
Consultation of details with the dealer
Non-binding offer within 24 hours
Just enter the basic information
Send inquiry