Thermometer Bracelet Leroux - Black
Model Availability: On Stock 102 pcs
Product Price
94.5 - 103.98 PLN
Prices are without VAT.
OR
Select from available print options and get product price including your individual printing. And finish your order online.
Description
Thermometer bracelet with 0.96" LED screen and TPU strap. With USB charger cable.
Specifications
Tariff Number:
8517620000
Carton Gross Weight:
8.50 kg
Carton Netto Weight:
7 kg
Category:
Sporttesters&Pulsemeters
Category:
MedicalProducts
Similar products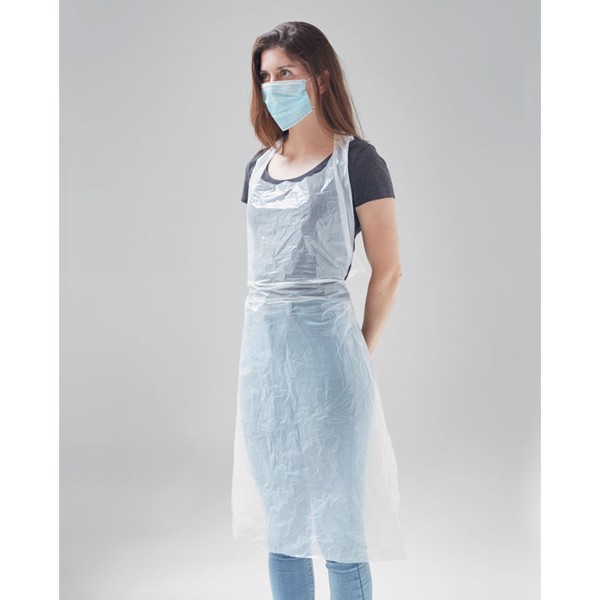 100 disposable aprons made of HDPE 0.025 mm thickness. Supplied in polybag
Send us your inquiry today!
Consultation of details with the dealer
Non-binding offer within 24 hours
Just enter the basic information
Send inquiry