Teddy bear Nil - White
Minimal purchase limit is $ 61.00.
Description
Teddy bear plush. 100% cotton t-shirt for logo imprint.
Specifications
Materials:
Item with multi-materials
Carton Gross Weight:
5.45 kg
Similar products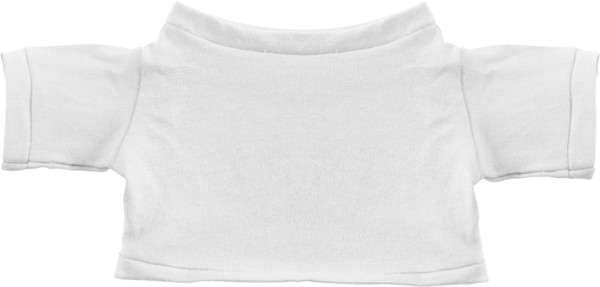 Cotton T-shirt for plush toy animals (5012, 8084, and 8091).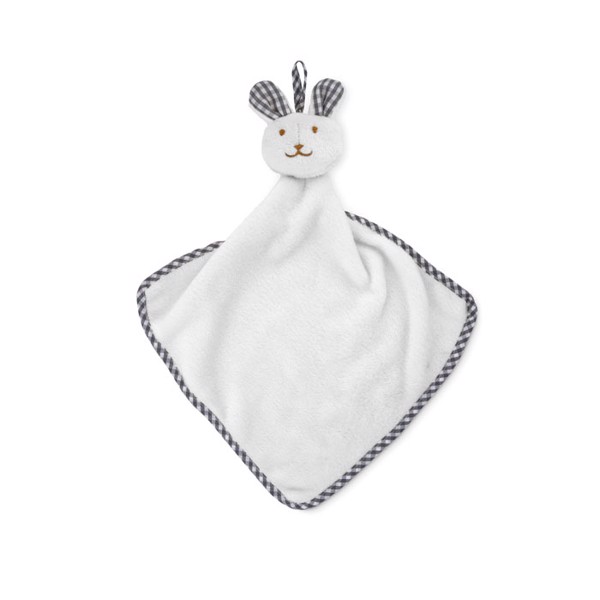 Plush baby towel in velvet polyester with rabbit design on the top. 180gr/m².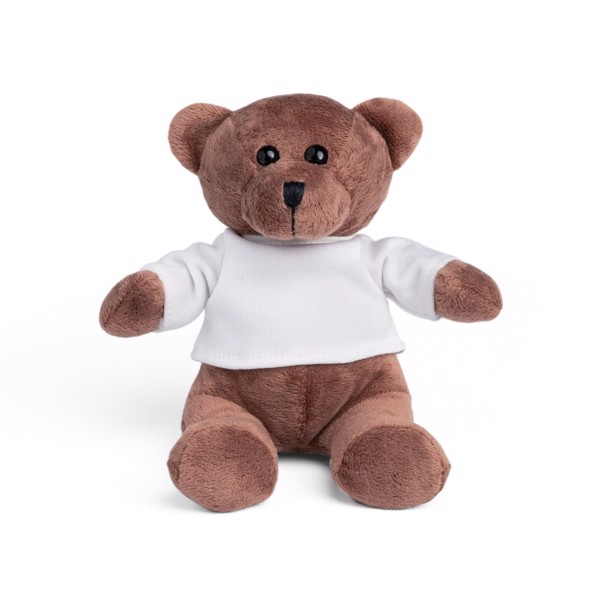 Teddy bear plush toy with t-shirt on, available in different colours. Front customisable area on the t-shirt. 120 mm
Send us your inquiry today!!!!!
Consultation of details with the dealer
Non-binding offer within 24 hours
Just enter the basic information
Send inquiry