Taggy luggage tag - White
Product Price
$ 0.29 - 0.39
Prices are without VAT.
OR
Select from available print options and get product price including your individual printing. And finish your order online.
Minimal purchase limit is $ 61.00.
Description
Taggy luggage tag. Flip-open identification tag with rubber cord. Inside contains ID label. ABS Plastic.
Specifications
Tariff Number:
3926909790
Carton Gross Weight:
8.00 kg
Carton Netto Weight:
7.60 kg
Category:
LuggageTags,Belts&Locks
Similar products

Plastic luggage tag in the shape of a suitcase.

Plastic luggage tag.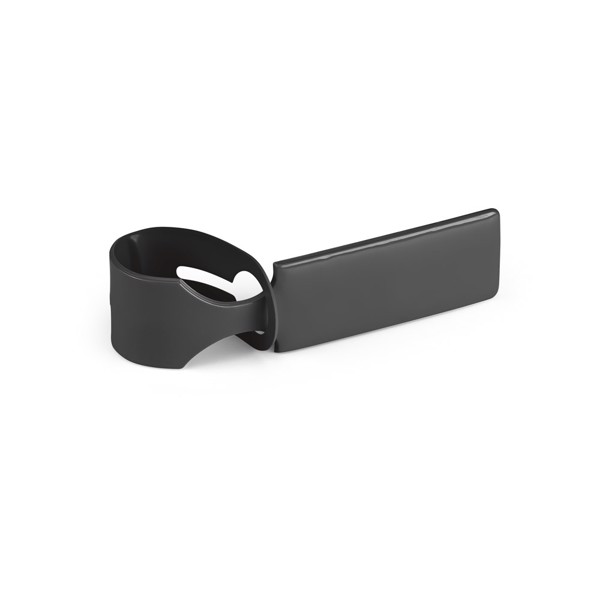 PVC ID tag, ideal for suitcases. 248 x 38 mm
Send us your inquiry today!
Consultation of details with the dealer
Non-binding offer within 24 hours
Just enter the basic information
Send inquiry