Sweatbands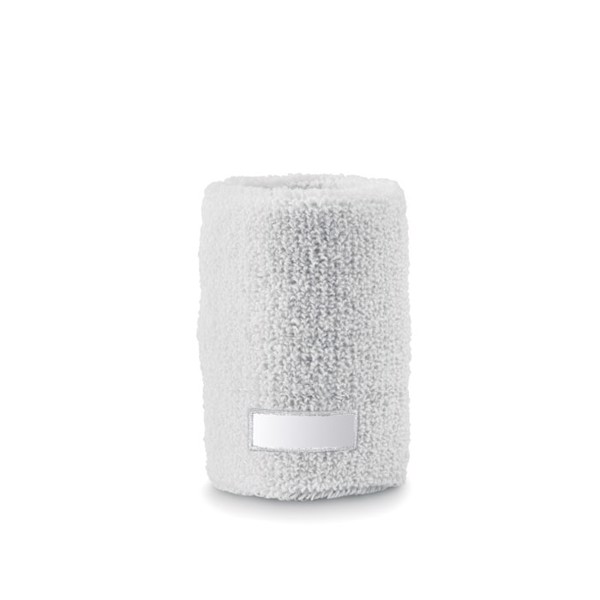 Sweat wristband in acrylic material.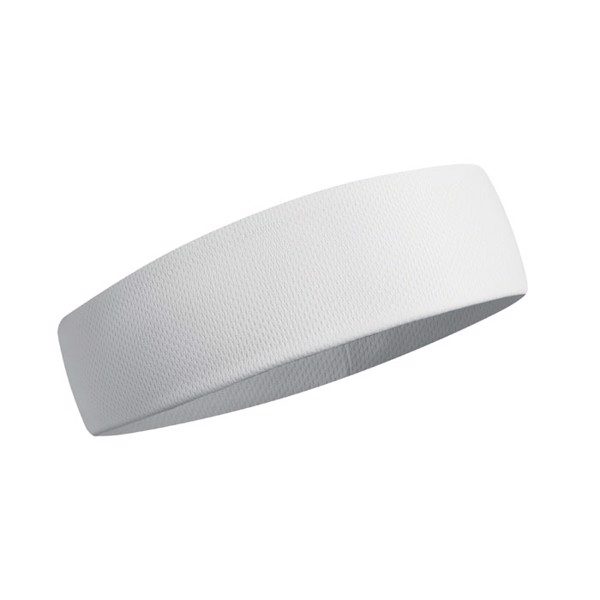 Comfortable, stretchy and soft cooling exercise sweat headband in polyester. Due to its elasticity one size fits all.
Wristband size XL in resistant and soft microfiber. Special white finish for sublimation, with matching zippered pocket. Designed as an everyday wearer, for sports and leisure activities.
Prices are without VAT.
Send us your inquiry today!
Consultation of details with the dealer
Non-binding offer within 24 hours
Just enter the basic information
Send inquiry