Snap 180 g/m² roll-up buttoned cotton tote bag - Process Blue
Product Price
$ 3.70 - 4.73
Prices are without VAT.
OR
Select from available print options and get product price including your individual printing. And finish your order online.
Minimal purchase limit is $ 61.00.
Description
Roll-up 180 g/m² cotton tote bag with open main compartment and practical buttoned roll-up 220 g/m² patch. This bag folds easily to fit in a small space. Drop down height of handles is 27 cm.
Specifications
Tariff Number:
4202929890
Carton Gross Weight:
13.00 kg
Carton Netto Weight:
12.35 kg
Similar products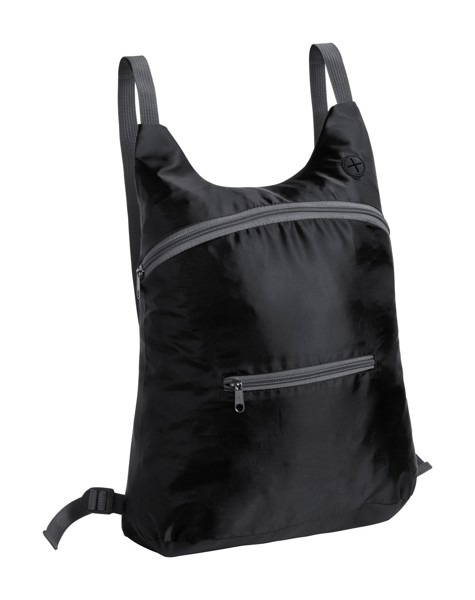 Foldable backpack with zipped pockets, earphone outlet and adjustable shoulder straps, 210D polyester.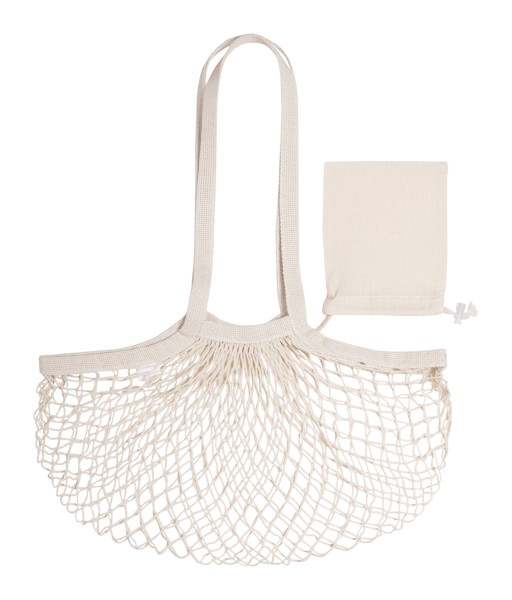 100% cotton, mesh shopping bag with long handles. Including small folding pouch with string closure.
Send us your inquiry today!
Consultation of details with the dealer
Non-binding offer within 24 hours
Just enter the basic information
Send inquiry