Sewings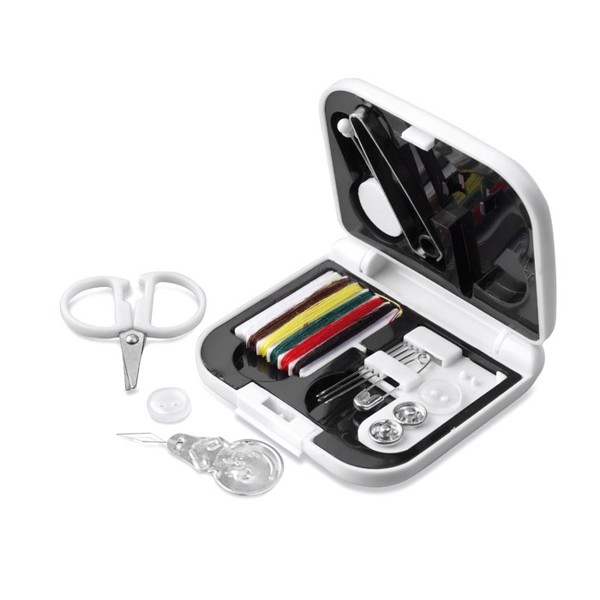 Compact sewing kit with essential sewing accessories in a plastic box.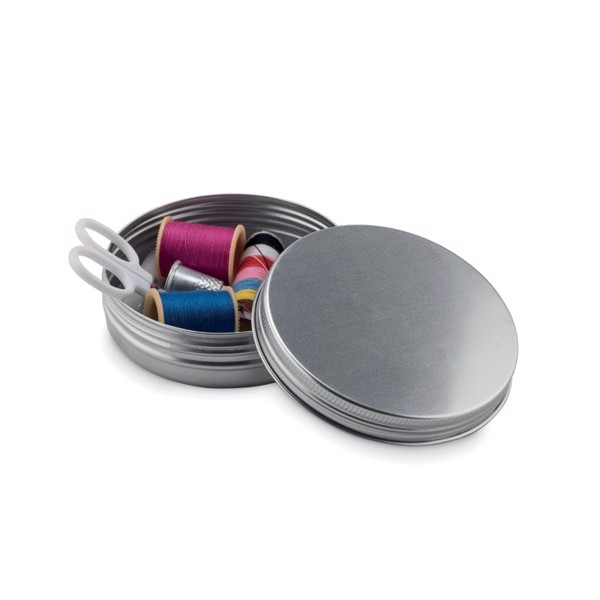 Sewing kit in tin box.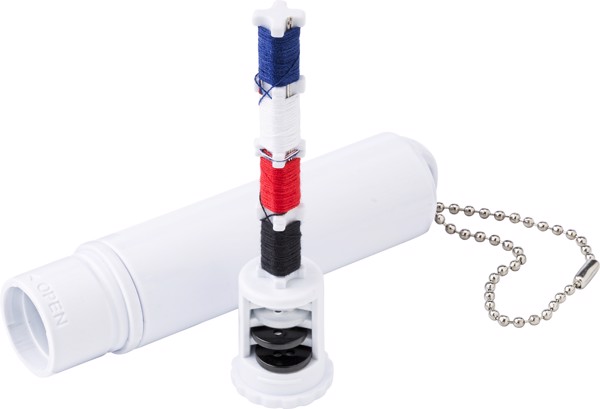 Plastic clothes brush with integrated sewing kit in the handle, the kit includes two needles, thread in the colours blue, white, red, and black, and two white and two black buttons, includes a chain on the cap.
Prices are without VAT.
Send us your inquiry today!
Consultation of details with the dealer
Non-binding offer within 24 hours
Just enter the basic information
Send inquiry