Serenity earplugs with travel case - Orange
Product Price
$ 0.38 - 0.49
Prices are without VAT.
OR
Select from available print options and get product price including your individual printing. And finish your order online.
Minimal purchase limit is $ 61.00.
Description
Serenity earplugs with travel case. Ear plugs in snap travel case. PU Plastic foam, PP plastic.
Specifications
Materials:
PU Plastic foam, PP plastic
Tariff Number:
3926909790
Carton Gross Weight:
8.00 kg
Carton Netto Weight:
7.60 kg
Category:
EyeMasks&Earplugs
Similar products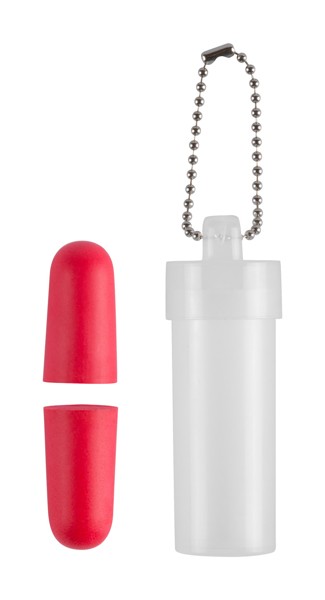 Coloured EVA earplugs, in transparent plastic case with metal chain.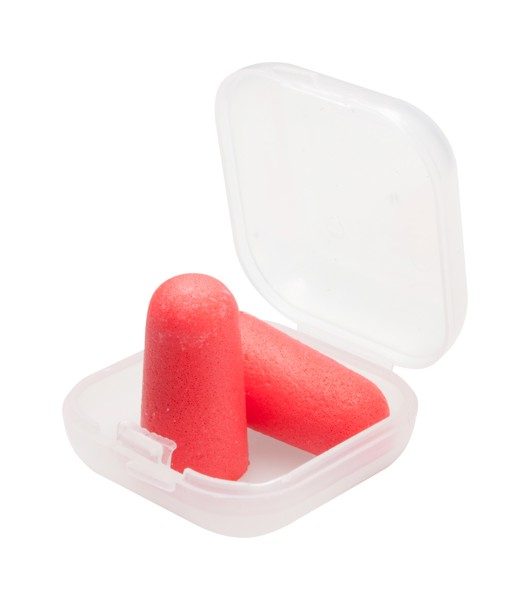 Coloured EVA earplugs in transparent plastic case.
Send us your inquiry today!
Consultation of details with the dealer
Non-binding offer within 24 hours
Just enter the basic information
Send inquiry