Screwdrivers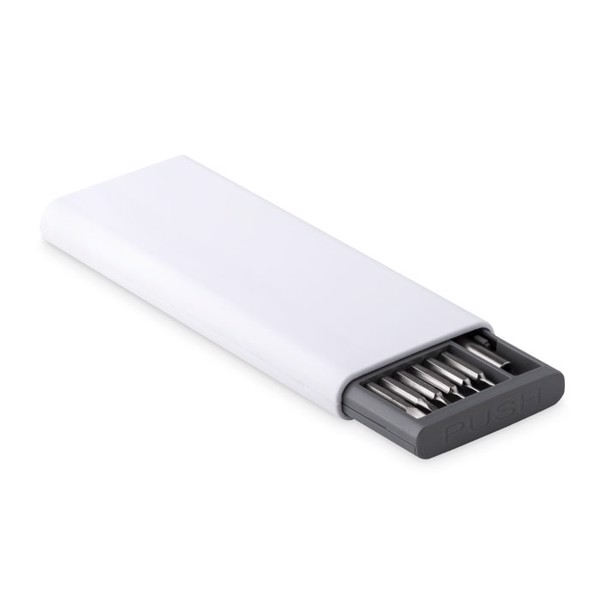 24 piece small precision screwdriver repair tool kit in ABS magnetic closure case, with push opening.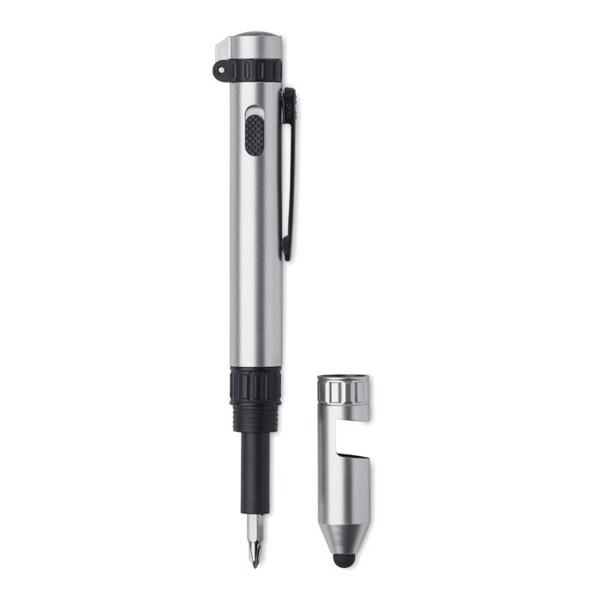 Multifunctional stylus tool pen in ABS matt finish with torch, screwdriver, phone stand, decorative compass, LED with white light.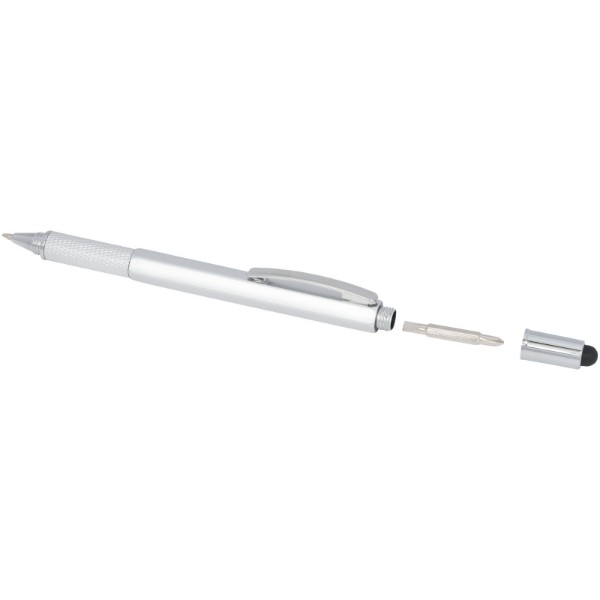 Twist action ballpoint pen with level, metric -and imperial ruler and stylus cap to cover a two-side screwdriver bit and magnetic bit holder. ABS Plastic.
Prices are without VAT.
Send us your inquiry today!
Consultation of details with the dealer
Non-binding offer within 24 hours
Just enter the basic information
Send inquiry