PromoDoc document bag - Black
Product Price
$ 1.07 - 1.26
Prices are without VAT.
OR
Specify your print request and finish your order without print price online. We send you back offer with print price to approve.
Minimal purchase limit is $ 61.00.
Description
Practical non-woven (80 g/m²) document bag. With zip, reinforced handle with colour accent and widened base. Super strong and lightweight.
Specifications
Materials:
light synthetic material
Category:
DocumentBags&Briefcases
Similar products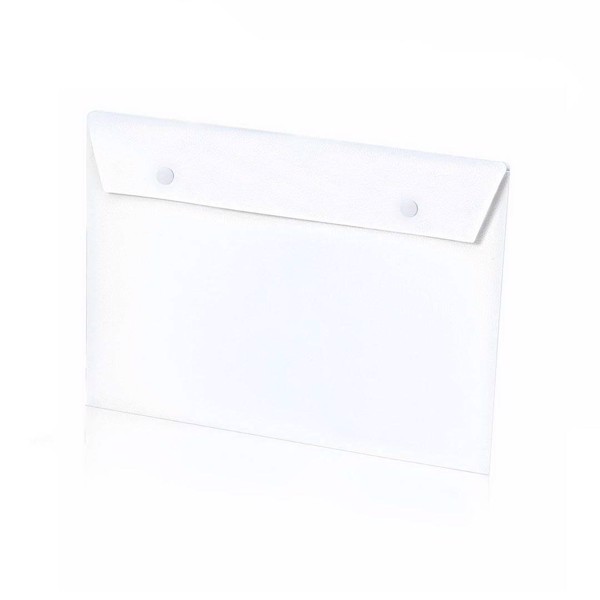 Document bag in size A4 and in resistant PP material. In bright tones and with a double button closure flap.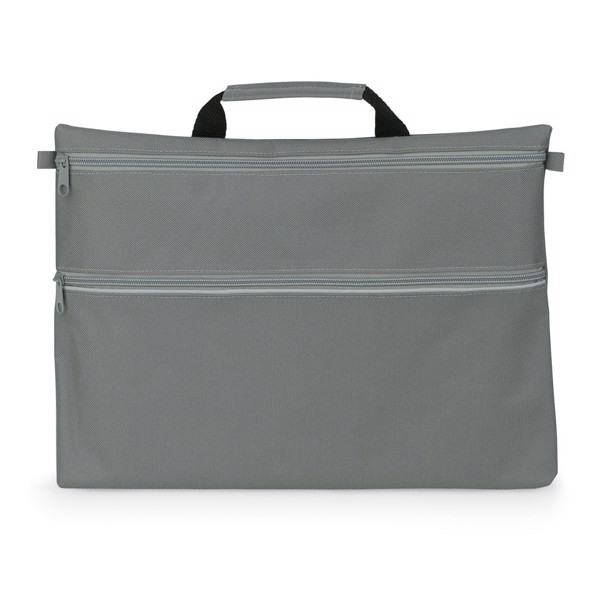 600D document bag with main and side pocket. 385 x 285 x 35 mm
Send us your inquiry today!
Consultation of details with the dealer
Non-binding offer within 24 hours
Just enter the basic information
Send inquiry