Luggage Scale Blanax - White
Minimal purchase limit is $ 61.00.
Description
Digital luggage scale with button cell battery. Max weight: 40 kg.
Specifications
Tariff Number:
8423101000
Carton Gross Weight:
15.30 kg
Carton Netto Weight:
14.50 kg
Inner Carton Item Count:
50 pcs
Batteries Installed:
True
Similar products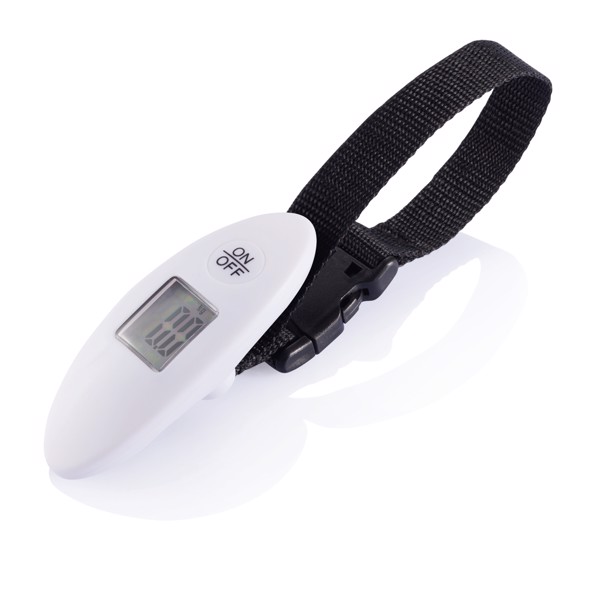 Digital luggage scale, max capacity 40kg, division 100g, zero and tare function, low battery and overload function.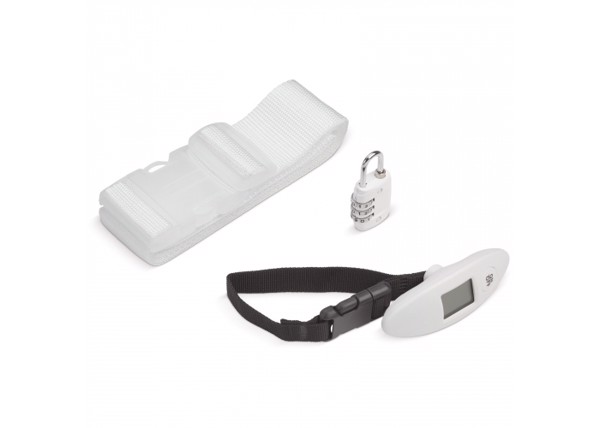 Be well prepared for your trip. With the luggage scale, excess baggage fees are history. With the pad lock and suitcase strap you're sure that belongings are safe inside your suitcase.
Send us your inquiry today!!!!!
Consultation of details with the dealer
Non-binding offer within 24 hours
Just enter the basic information
Send inquiry