Fiji water pocket fan - Orange
Product Price
$ 3.12 - 3.99
Prices are without VAT.
OR
Select from available print options and get product price including your individual printing. And finish your order online.
Minimal purchase limit is $ 61.00.
Description
Pocket fan with small water container and spray for extra relief from the heat. 2x AA batteries included.
Specifications
Materials:
PS Plastic, PP Plastic
Tariff Number:
8414510090
Carton Gross Weight:
12.00 kg
Carton Netto Weight:
11.40 kg
Packing:
Inner carton > Individual gift box
Category:
BeachAccessories
Similar products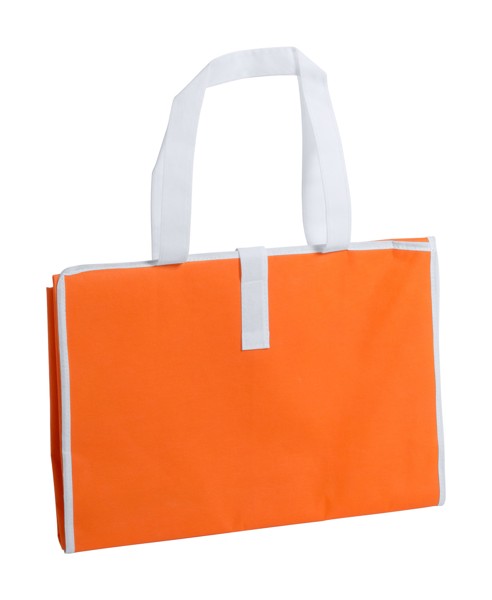 Laminated non-woven, foldable beach mat with handle.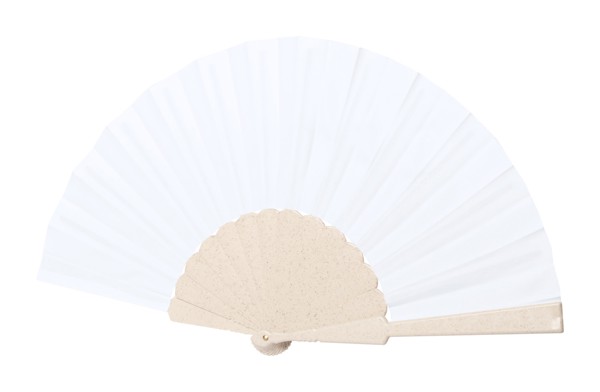 RPET polyester hand fan with bamboo fibre plastic ribs. In kraft paper box.
Send us your inquiry today!
Consultation of details with the dealer
Non-binding offer within 24 hours
Just enter the basic information
Send inquiry