Fergason coloured sticky notes set - White
Product Price
$ 0.23 - 0.29
Prices are without VAT.
OR
Select from available print options and get product price including your individual printing. And finish your order online.
Minimal purchase limit is $ 61.00.
Description
5 trendy colour sticker notes.
Specifications
Tariff Number:
4820103000
Carton Gross Weight:
9.00 kg
Carton Netto Weight:
8.55 kg
Category:
Notepads&StickyNotes
Similar products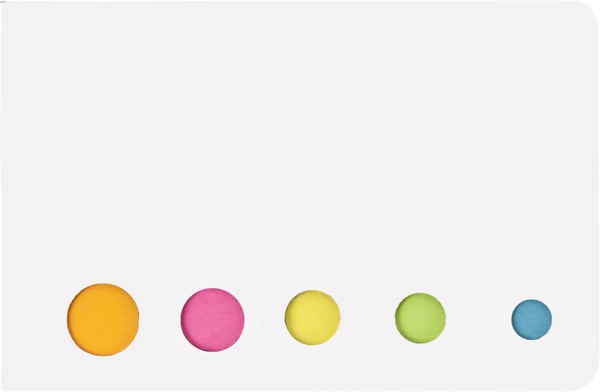 Card cover holding five different coloured self adhesive memos, each with 20 sheets.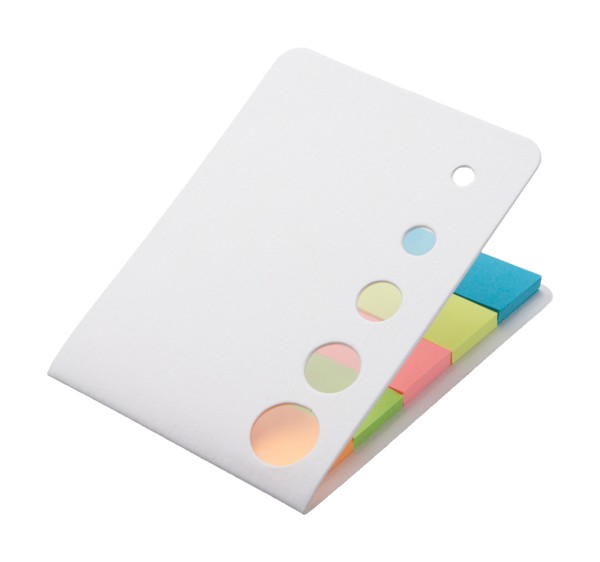 100 adhesive notes in 5 different colours.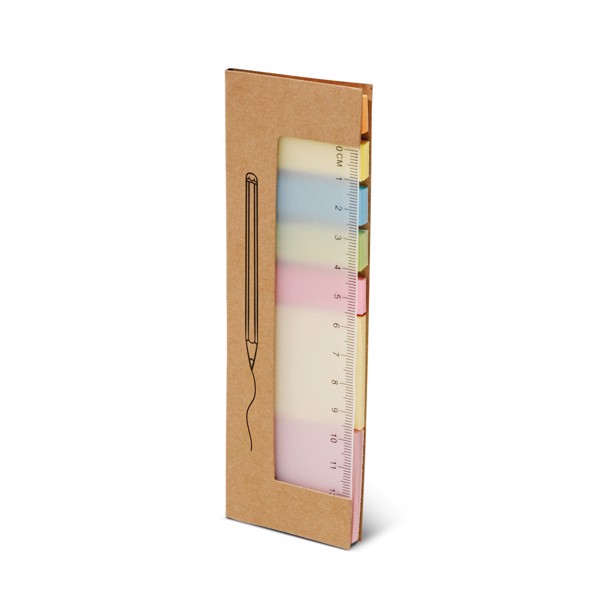 Sticky notes set with 7 sets (25 sheets each set) and 12 cm ruler (printed scale). 159 x 50 x 3 mm
Send us your inquiry today!
Consultation of details with the dealer
Non-binding offer within 24 hours
Just enter the basic information
Send inquiry