Detroit inflatable pillow - Navy
Product Price
$ 1.63 - 2.10
Prices are without VAT.
OR
Select from available print options and get product price including your individual printing. And finish your order online.
Minimal purchase limit is $ 61.00.
Description
Shaped to support your head and neck whenever you want to rest or nap, our inflatable travel pillow is the perfect companion on the plane or train, or in your car, office or hotel. Pillow is packed in a small pouch.
Specifications
Tariff Number:
3926909790
Carton Gross Weight:
8.00 kg
Carton Netto Weight:
7.00 kg
Packing:
Individuallyinplasticwrap
Packing:
Polybag > Individual polybag
Packing Material:
PlasticMaterials
Similar products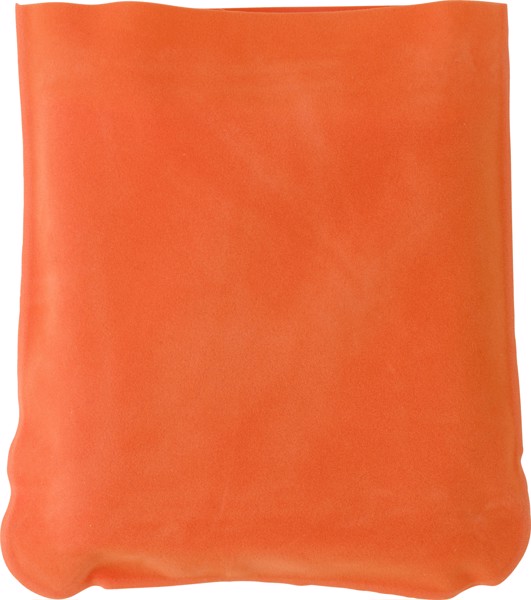 Inflatable velour travel cushion in velour pouch.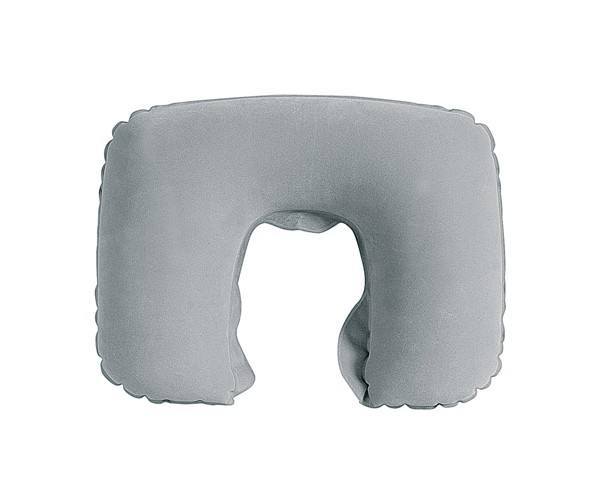 Inflatable, microfibre travel pillow.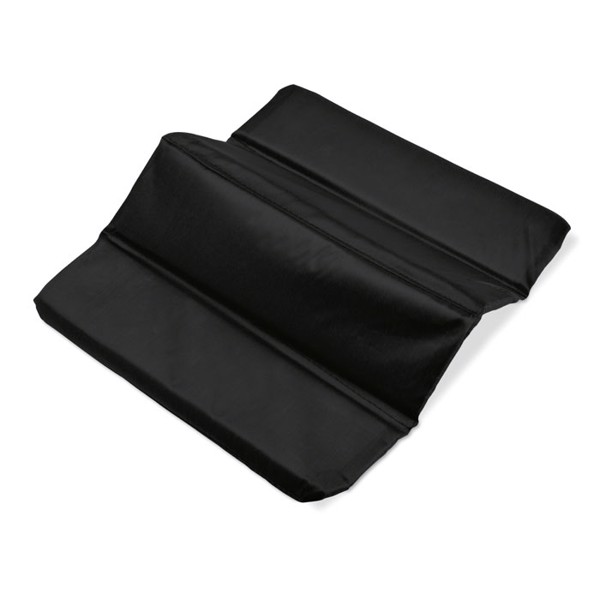 Bright coloured folding seat mat. 210D nylon with PE foam.
Send us your inquiry today!
Consultation of details with the dealer
Non-binding offer within 24 hours
Just enter the basic information
Send inquiry