Desk Lamps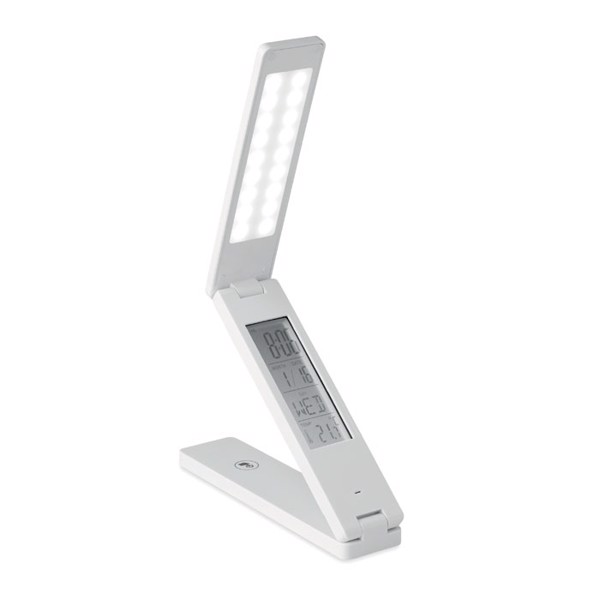 18 LED foldable desktop lamp in ABS with weather station. Displays time, temperature. Alarm function. 1 CR2032 battery included.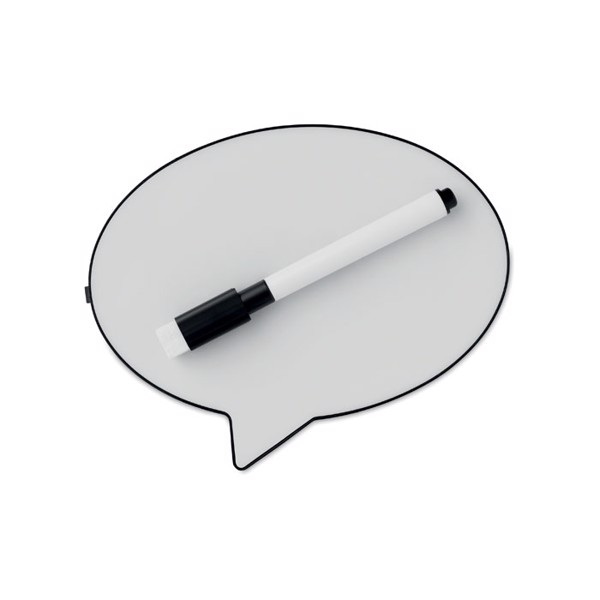 Message lamp with 1 marker and eraser on the top. 3 AAA batteries not included.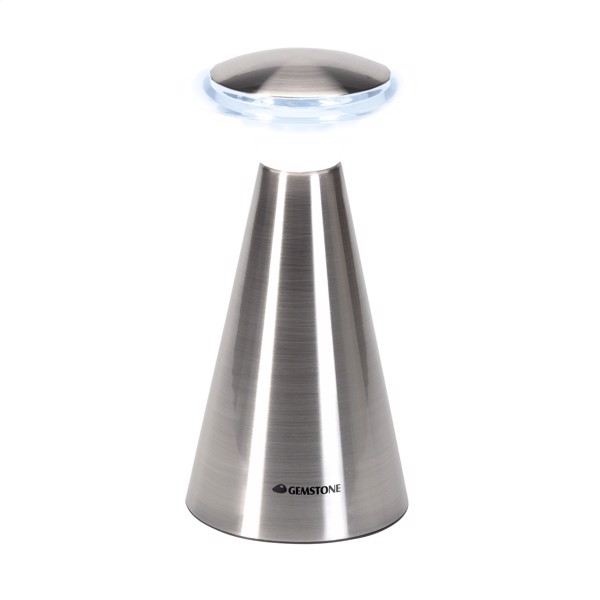 Stainless steel table light with 12 bright white LED lights in the lampshade and an on/off button on the bottom. Incl. batteries. In box.
Prices are without VAT.
Send us your inquiry today!
Consultation of details with the dealer
Non-binding offer within 24 hours
Just enter the basic information
Send inquiry