Deale lip balm stick - White / Red
Product Price
$ 0.37 - 0.49
Prices are without VAT.
OR
Select from available print options and get product price including your individual printing. And finish your order online.
Minimal purchase limit is $ 61.00.
Description
Lip salve for keeping lips moist and protected from external elements.
Specifications
Tariff Number:
3304100000
Carton Gross Weight:
8.00 kg
Carton Netto Weight:
7.60 kg
Similar products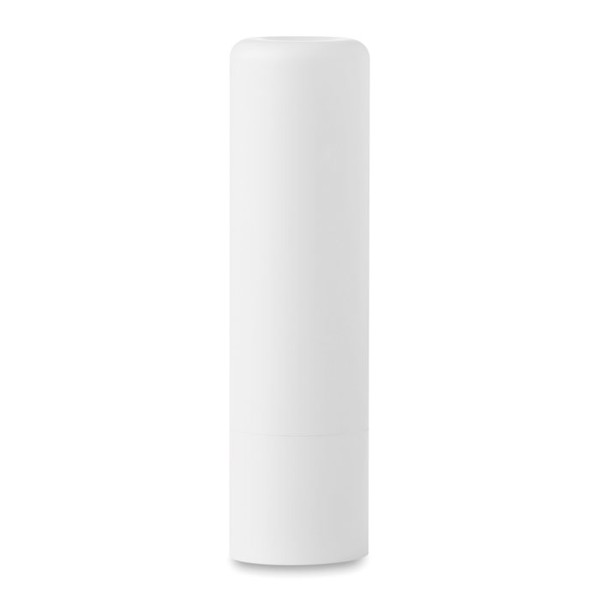 Natural lip balm in assorted colours. Dermatologically tested.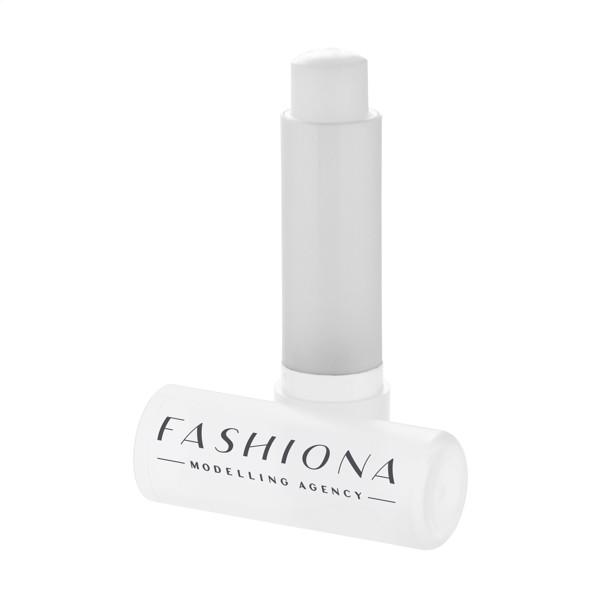 Lip balm in modern matte-transparent colours, black or white holder. No Sun Protection Factor. Ingredients: Petrolatum, Paraffinum Liquidum, Ozokerite, Polyisobutene, Butyrospermum Parkii Butter, Hydrogenated Microcrystalline Cera, Cera Alba, Hydrogenated Palm Acid, Stearyl Stearate, Tocopheryl Acetate, Parfum, Citric Acid, Methylparaben, Propylparaben, Benzyl Alcohol, Limonene.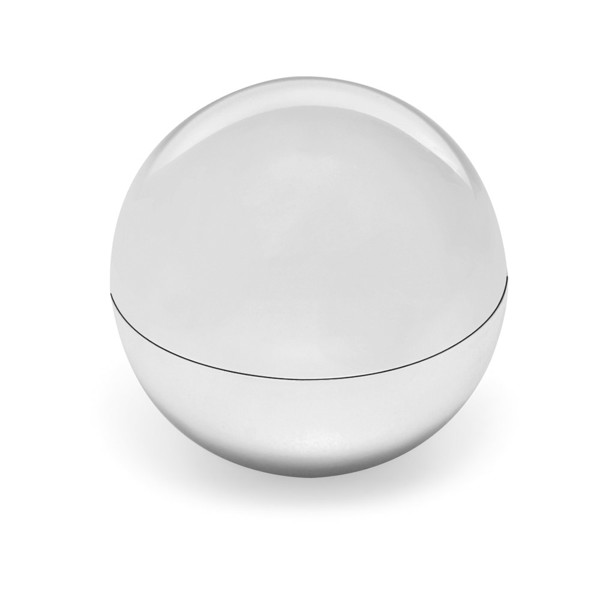 Lip balm with ABS round-shaped packaging with metallic finish. This lip balm has SPF15 UV protection. ø39 x 38 mm
Send us your inquiry today!
Consultation of details with the dealer
Non-binding offer within 24 hours
Just enter the basic information
Send inquiry