Coulan double-walled stainless steel wine cooler - Silver
Product Price
148.92 - 174.06 PLN
Prices are without VAT.
OR
Select from available print options and get product price including your individual printing. And finish your order online.
Description
Double walled stainless steel wine cooler presented in a Paul Bocuse gift box. Exclusive design. Stainless Steel.
Specifications
Materials:
Stainless steel
Tariff Number:
7323930090
Carton Gross Weight:
8 kg
Carton Netto Weight:
7.60 kg
Packing:
Individuallyinagiftbox
Packing:
Individual gift box
Category:
WineCooling&Packaging
Category:
WineAccessories
Similar products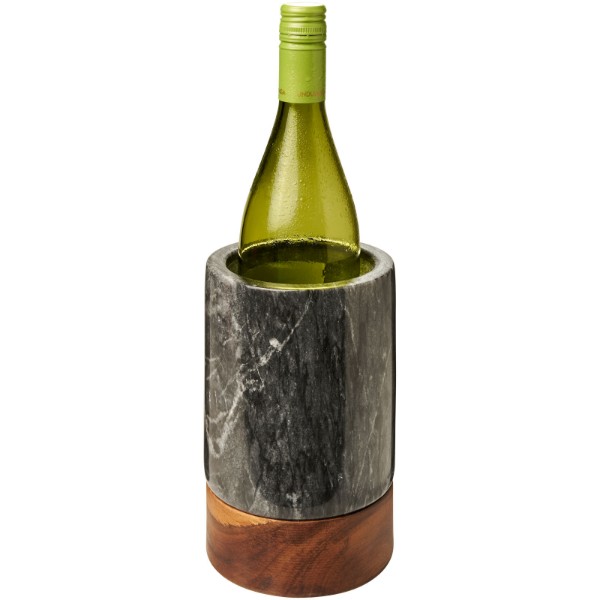 Wine cooler made from hand carved marble and high quality acacia wood. Acacia wood, Marble.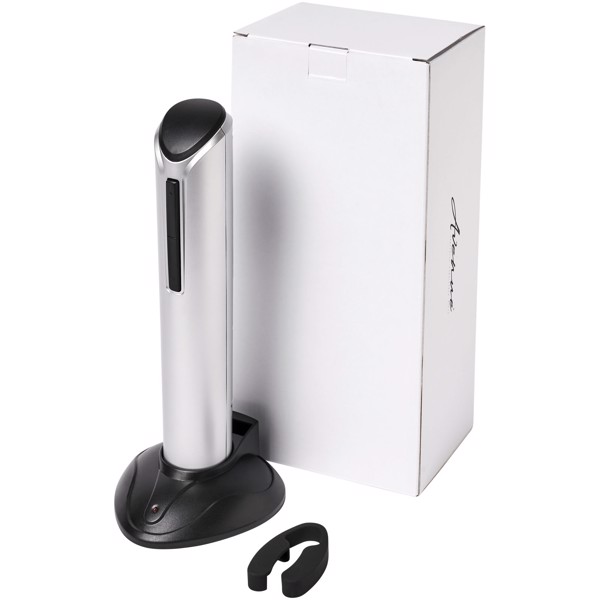 Automatic wine opener with recharging station, adapter and a seal cutter. Presented in a gift box. ABS Plastic, Metal.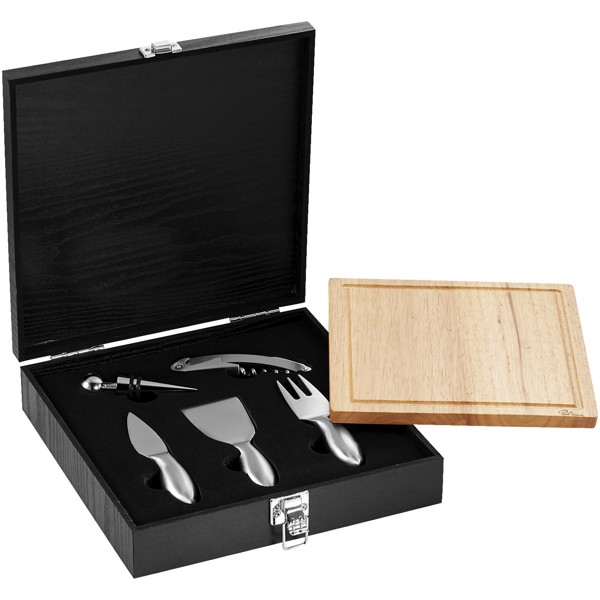 This six piece set includes a solid wood cutting board, three cheese knives for cutting soft, hard and aged cheeses, a wine bottle stopper and waitress corkscrew. The set is presented in a wooden gift box with metal logo plate. Packed in a Paul Bocuse gift box. Exclusive design. Wood, Stainless Steel.
Send us your inquiry today!
Consultation of details with the dealer
Non-binding offer within 24 hours
Just enter the basic information
Send inquiry