Bracelet Katil - Fluoro Orange
Minimal purchase limit is $ 61.00.
Description
Bicolor design PU leather bracelet in bright fluorescent finish. Adjustable fastening with reinforced thread, in a wide range of tones. Adjustable
Specifications
Colors:
FluorescentOrange
Carton Gross Weight:
12.00 kg
Category:
Wristband&Jewellery
Similar products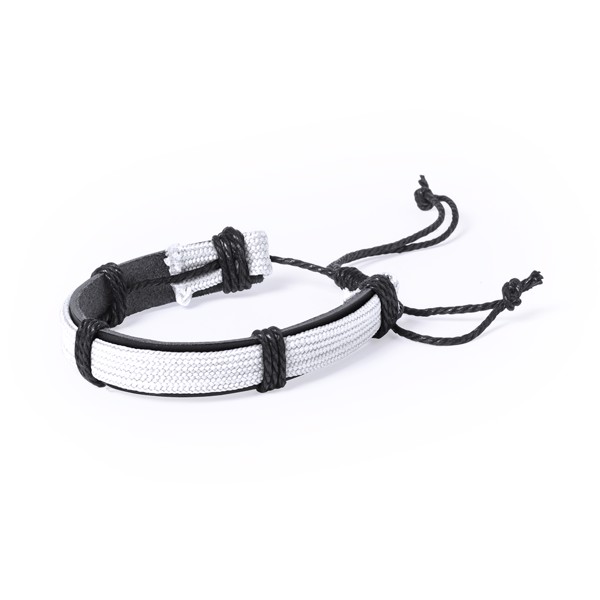 Adjustable leather bracelet with polyester threads in cheerful colorful finish. Adjustable closure with reinforced thread. Adjustable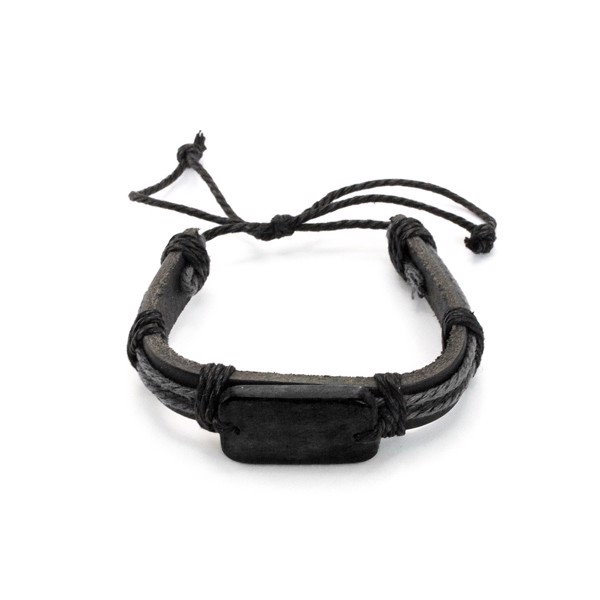 Adjustable leather bracelet in bicolor design and brightly tones. Adjustable closure with reinforced thread and matching color stone for printing. Adjustable
Send us your inquiry today!!!!!
Consultation of details with the dealer
Non-binding offer within 24 hours
Just enter the basic information
Send inquiry