Bazz reusable noise reduction ear plugs in case - Transparent Clear
Product Price
$ 1.02 - 1.33
Prices are without VAT.
OR
Select from available print options and get product price including your individual printing. And finish your order online.
Minimal purchase limit is $ 61.00.
Description
Set of 2 reusable silicone earplugs with triple flange and neck cord in PP case. Earplugs reduce sound up to 29dB. Cord length: 65 cm. EN352 compliant. .
Specifications
Materials:
PP Plastic, Silicone Plastic
Tariff Number:
3926909790
Carton Gross Weight:
12.00 kg
Carton Netto Weight:
11.40 kg
Category:
EyeMasks&Earplugs
Similar products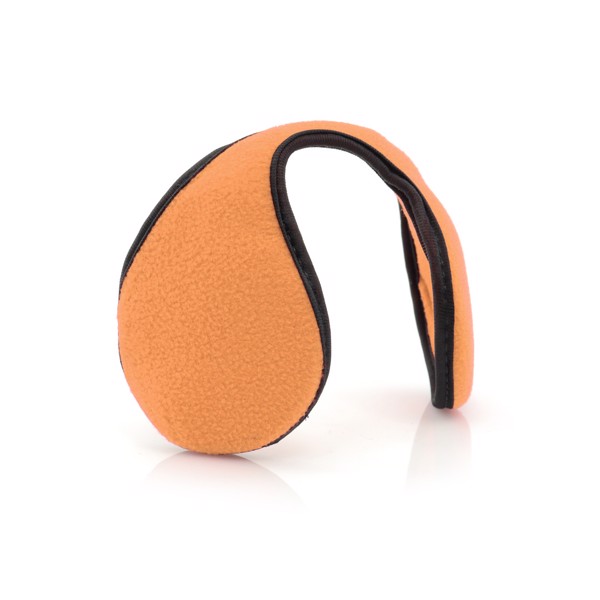 Soft and warm headband earmuff in soft and warm polar fleece material. Available in a wide range of bright tones.
Send us your inquiry today!
Consultation of details with the dealer
Non-binding offer within 24 hours
Just enter the basic information
Send inquiry