Aluminium card holder - Silver
Product No.: 8766-032999999
Minimal purchase limit is $ 61.00.
Description
Aluminium business card holder in metallic colours, holds up to approx. 10 cards.
Specifications
Materials:
Aluminium / Metal
Carton Gross Weight:
9.78 kg
Carton Netto Weight:
9.00 kg
Inner Carton Item Count:
180 pcs
Category:
BusinessCardHolders
Similar products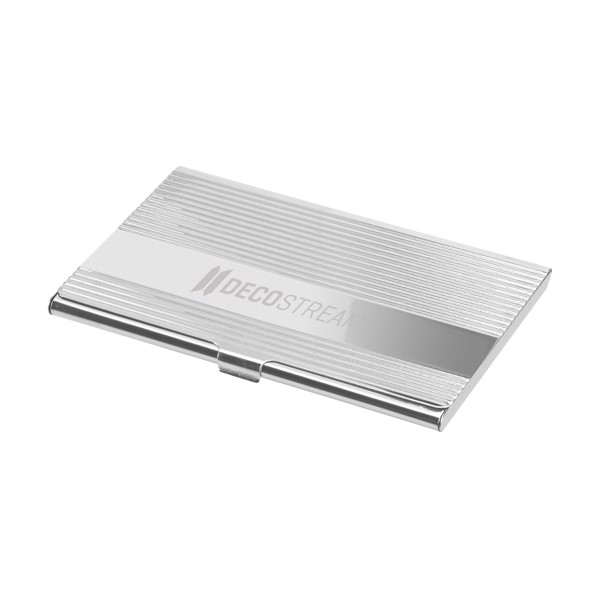 Shiny business card holder. Each piece in a box.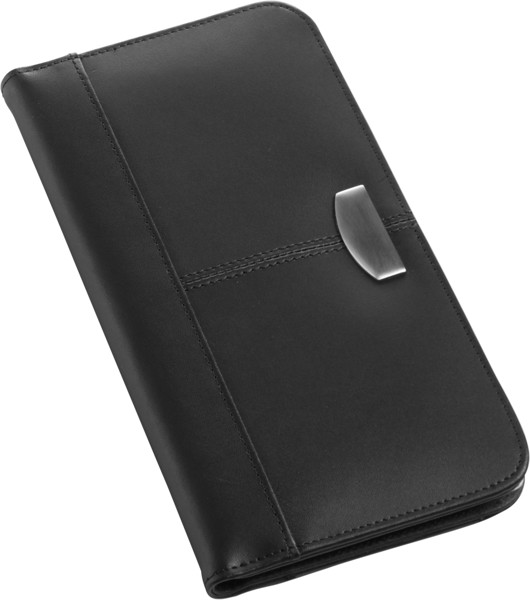 Deluxe bonded leather business card holder which holds 72 cards.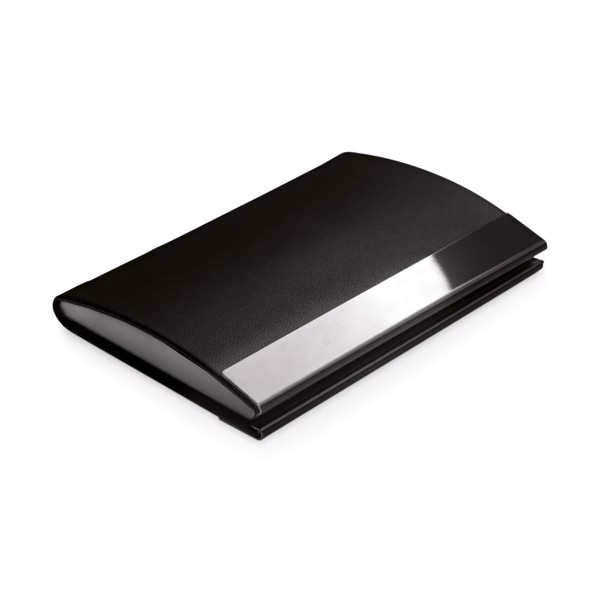 Mirrored metal and imitation leather card holder. Supplied in a gift box. 95 x 65 x 13 mm | Box: 105 x 70 x 15 mm
Send us your inquiry today!!!!!
Consultation of details with the dealer
Non-binding offer within 24 hours
Just enter the basic information
Send inquiry